PayPal Verification Instructions (Modern Interface Version)
1. Register VCC on our website with the same billing address as you have in PayPal account.
2. Go to "See how much you can send with PayPal" in your PayPal account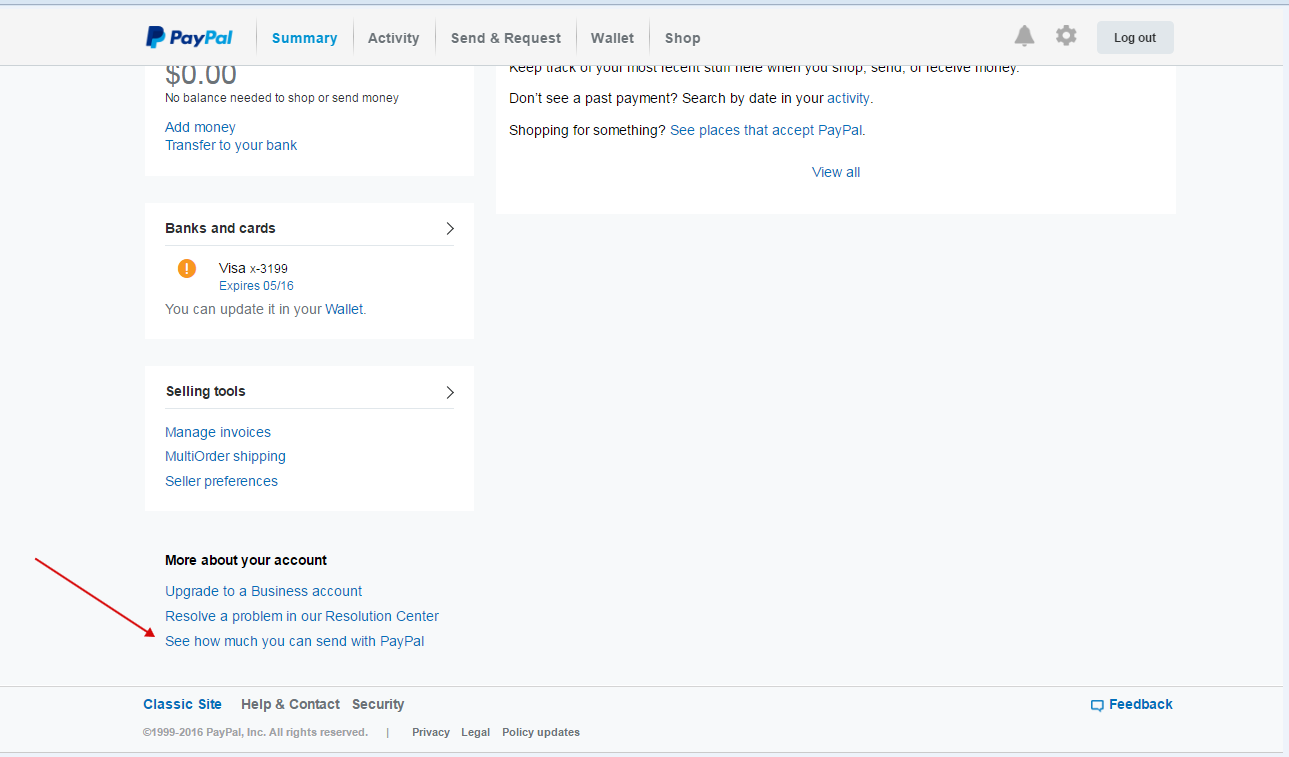 3. Click "Lift limits"

4. Then choose "Confirm your Bank or card"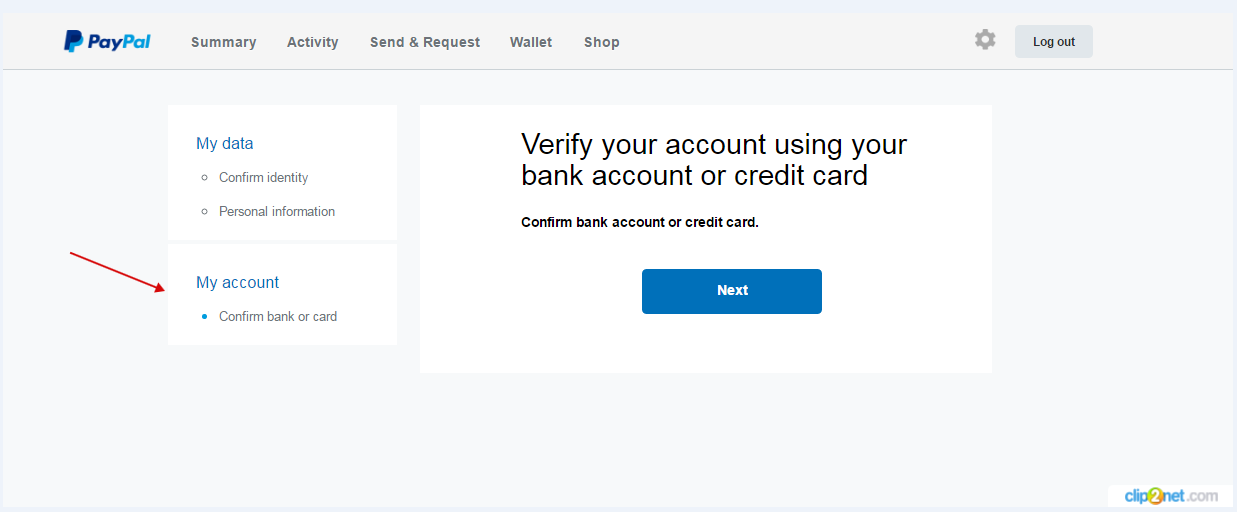 5. Link your card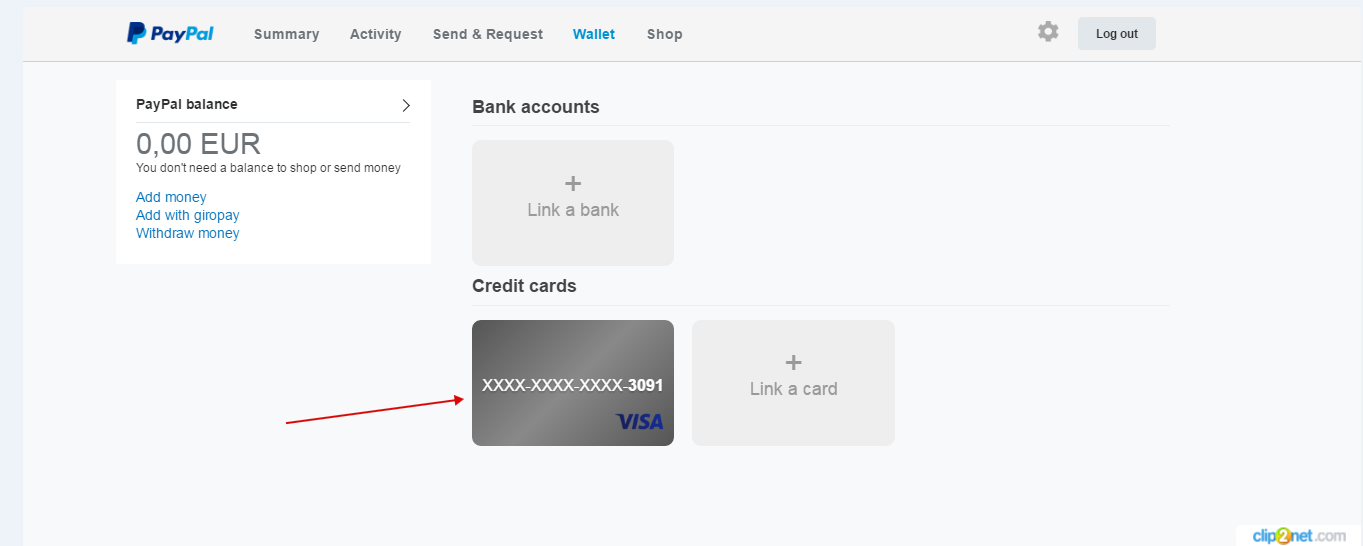 and then click "Confirm credit card"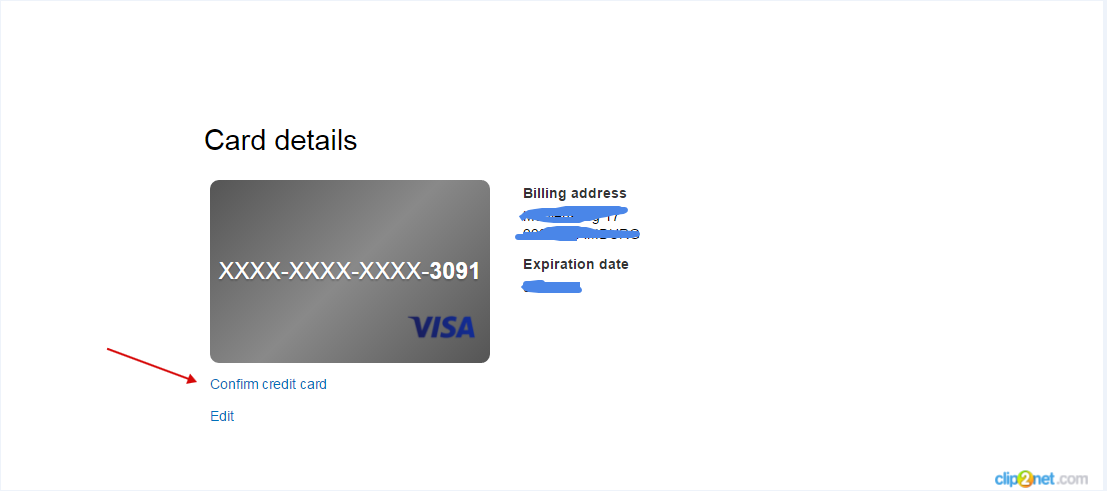 6. PayPal will send verification code that will appear on your card statement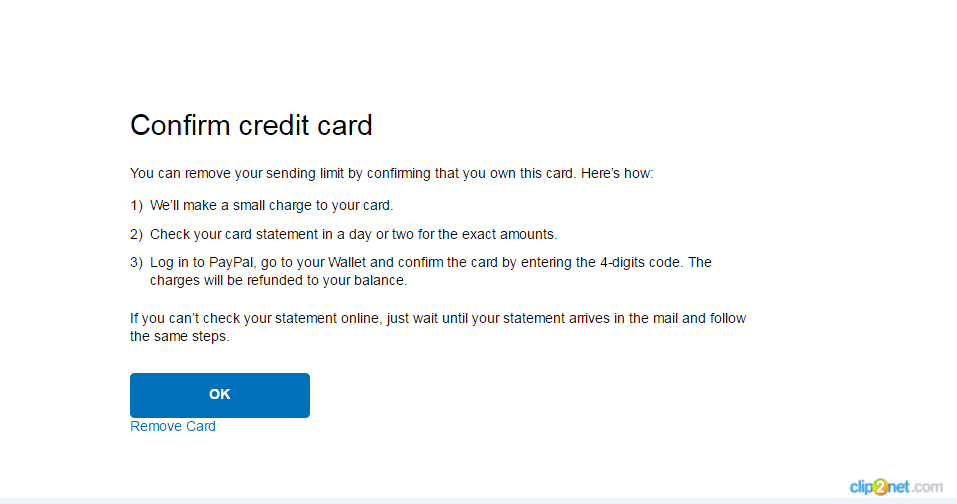 7. You can check card statement on our website http://www.instantvirtualcreditcards.com/transactions-yellow2.php
8. Enter verification code and confirm credit card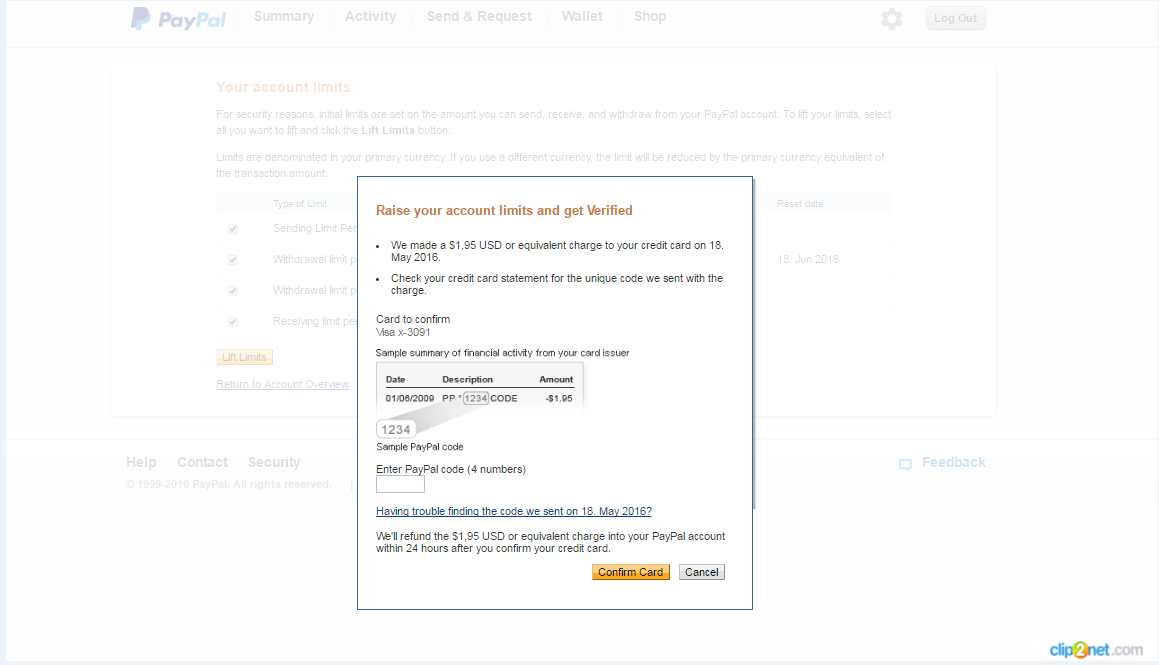 Your account is now Verified!!!
PayPal Verification Instructions (Classic Version)
Verification of PayPal Account helps you raise spending limits. Once PayPal has confirmed your credit or debit card, it is able to raise the withdrawal limits initially placed on your PayPal account.
How to verify your PayPal Account?
1. First, you need to buy visa virtual card (VCC) on our web site using available payment methods.
All our cards support AVS (address verification system), so you can use any of them to verify your PayPal account. If you don't plan to use card for any purchases, $5 PayPal VCC will be enough.
2. Register the card here: http://www.instantvirtualcreditcards.com/register.php
3. Login to your PayPal account and follow steps below.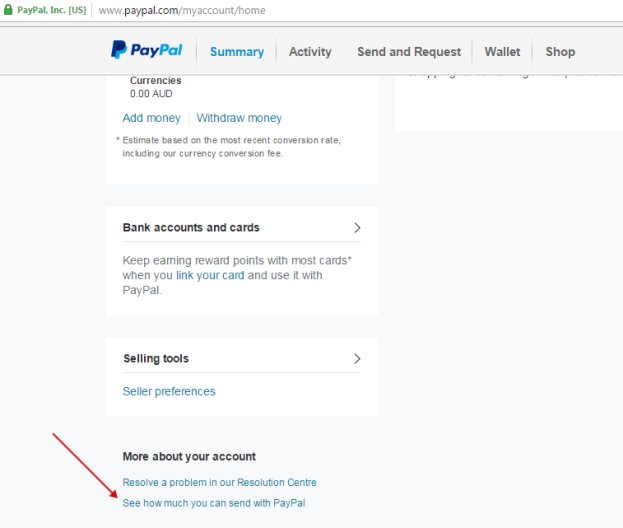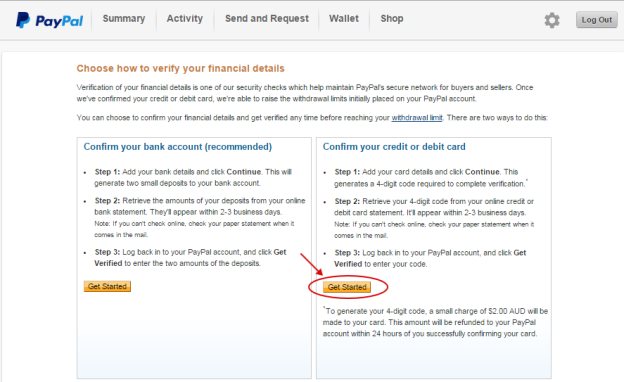 4. Add a PayPal VCC as a credit card or debit card to your PayPal accountand click Continue. This generates a 4-digit code required to complete verification.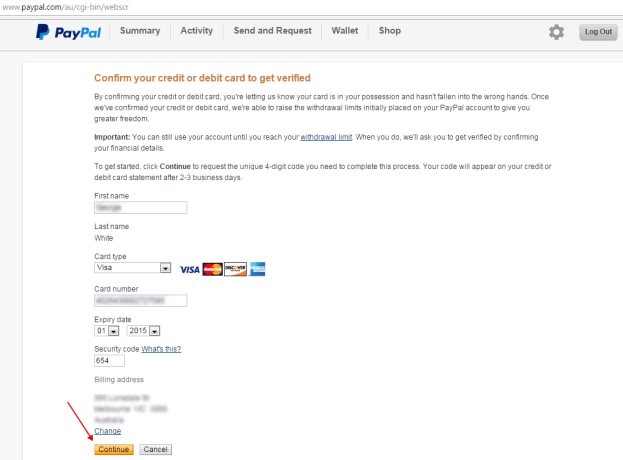 5. Check your card statement absolutely FREE and get a 4-digit code.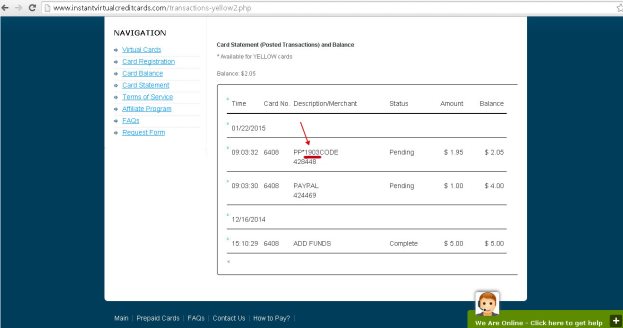 6. Log back in to your PayPal account, and click Get Verified to enter your code.